The Internet is a worldwide network of billions of computer devices and serves to exchange data between users.
The technical principles of the Internet are set forth in a separate article, but the vast majority of users are not interested in the network device and the principles of its operation. All that ordinary consumers of the Internet need is speed and reliability of the connection.
Users need speed
Life flies fast. We want to get everything as quickly as possible. We need the fastest Internet, sites that open instantly, we want to be able to download anything in a split second. If we have to wait to download a file, archive or film for at least a couple of minutes, this causes us unimaginable suffering.
Demand creates supply and corporations are doing everything to make the Internet faster:
Mobile 4G technology is being replaced by 5G networks.
Wi-fi speed in modern routers already exceeds 1 Gb / s.
Fiber optic networks can provide data transfer rates of up to 100 Gb / s.
Google is actively developing amp-page technology, which allows website pages to load even faster.
Issue
The fight for speed comes at a price. The software is constantly updated, devices are becoming more complex. As a result, ordinary users often lack knowledge to solve problems.
The number of users and the number of devices on the network is growing, which leads to a shortage of specialists for servicing networks and devices.
Thus, on the one hand, in seconds it is possible to transfer data over the network to the opposite end of our planet, on the other hand, you can wait for hours or even days to wait for an Internet repair technician.
Problem solving
Do not be afraid to solve problems yourself if there is no specialist nearby. And our site will tell you what to do if the Internet does not work.
What was brought with web technology?
If all that is written above is not fully clear for you, and perhaps you have not heard about this before, those examples, that we present below, will probably be useful to know:
Web browsers: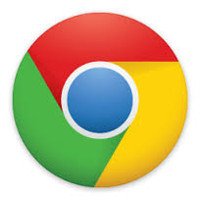 Google Chrome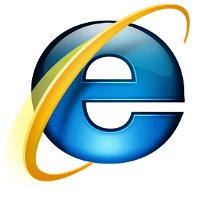 Internet Explorer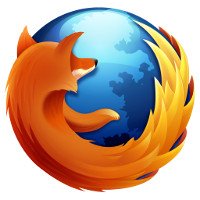 Mozilla Firefox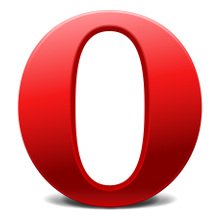 Opera
Operating Systems: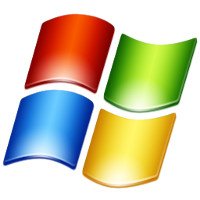 Windows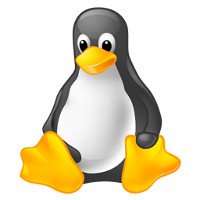 Linux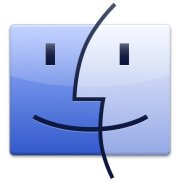 Mac Os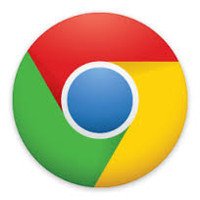 Chrome OS
Anti-virus software: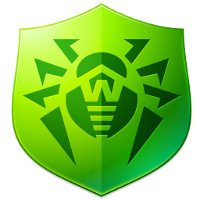 Dr.Web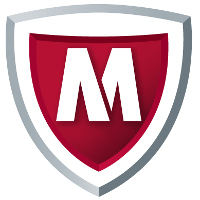 McAfee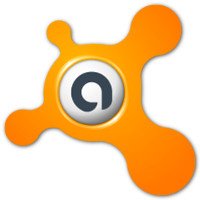 Аvast!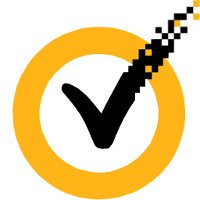 Norton Security
Mail services: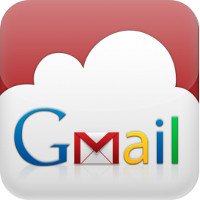 Gmail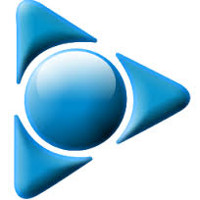 AOL Mail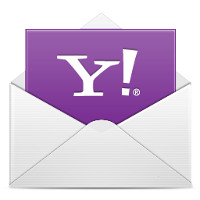 Yahoo! Mail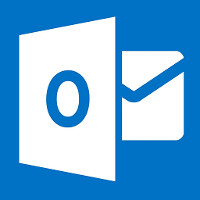 Outlook.com
Messengers: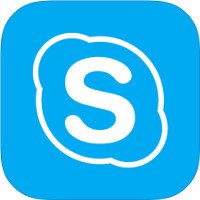 Skype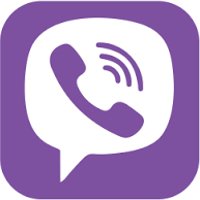 Viber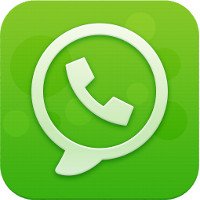 WhatsApp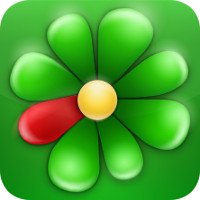 Icq
Social networks: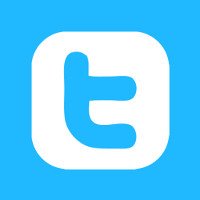 Twitter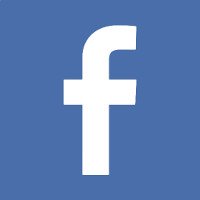 Facebook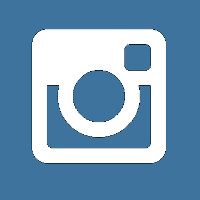 Instagram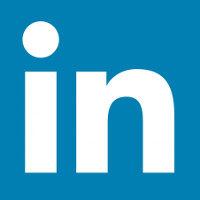 Linkedin
Payment systems: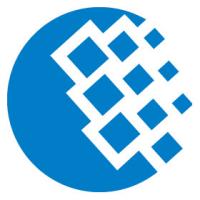 WebMoney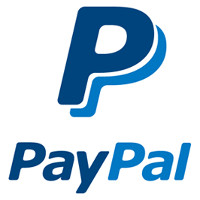 PayPal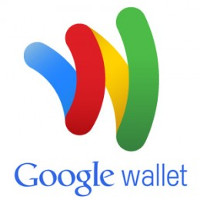 Google Wallet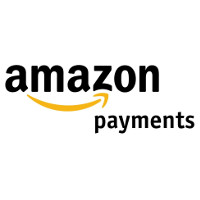 Amazon Payments
E-commerce marketplaces: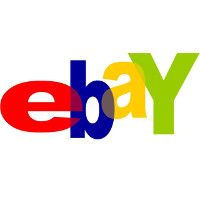 www.Ebay.com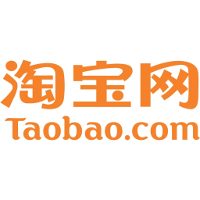 www.Taobao.com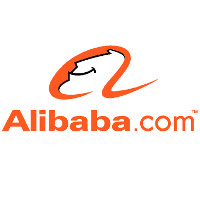 www.Alibaba.com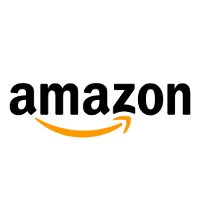 Amazon.com
All of the above are related with WEB technologies anyway and has already become a part of our live. And the most plain way to understand how important is this for us: just turn off the Internet.