WEB (WORLD WIDE WEB) -is the virtual network. Billions of people are united and tightly integrated into the real world by the internet.
How does the Internet work?
The World Wide Web consists of a lot of Web servers, connected by communications channels into a single information network, and that is links us as end-users.
Order to work World Wide Web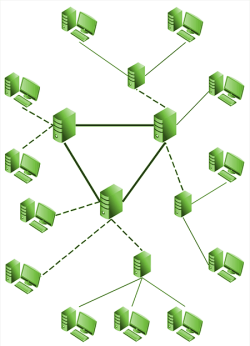 Information in the Internet is located on the web server and is available for users through the domain names of websites from any point of The Earth. This technology is called Client / Server. Also Peer-to-peer technology, that allow users directly communicate, is in active development. In this case, the data is stored on the users' computers.
WEB History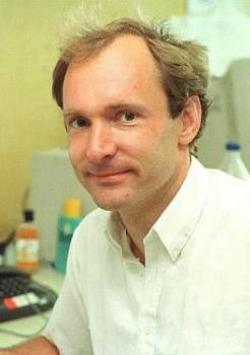 The founder of the Web In 1989, a web-based technologies were invented and launched in Geneva by Sir Tim Berners-Lee (Sir Timothy John «Tim» Berners-Lee). 6 August 1990 they also created the first website devoted to new technologies WWW. The first web browser was created in December 1990. The basic web protocol HTTP and HyperText Markup Language (HTML) were developed from 1991 to 1993, and they are still used today. The World Wide Web Consortium was founded in 1994.
Quick WEB development
Further Internet technologies development can be compared with avalanches. From the nearly unknown boring scientists entertainment, WEB became the most popular activity in the modern world and the number of users of the World Wide Web is already close to 4 billion. Modern society can not be imagined without Internet technologies. They are almost everywhere: in production, management, marketing and people communication.
What was brought with web technology?
If all that is written above is not fully clear for you, and perhaps you have not heard about this before, those examples, that we present below, will probably be useful to know:
Web browsers: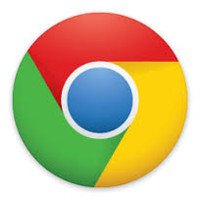 Google Chrome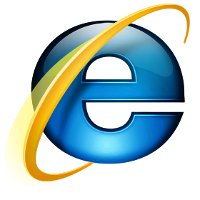 Internet Explorer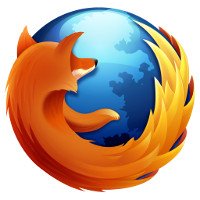 Mozilla Firefox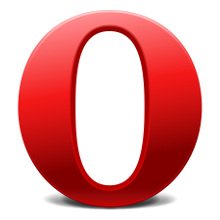 Opera
Operating Systems: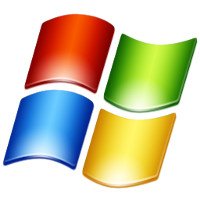 Windows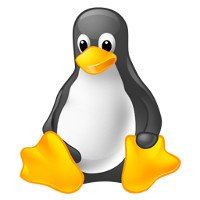 Linux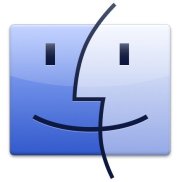 Mac Os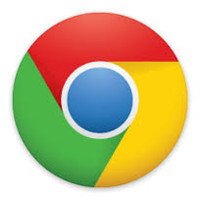 Chrome OS
Anti-virus software: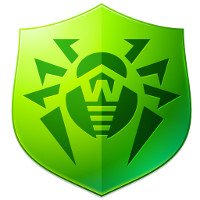 Dr.Web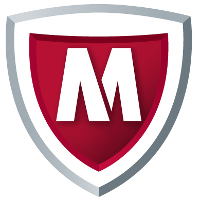 McAfee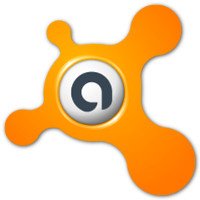 Аvast!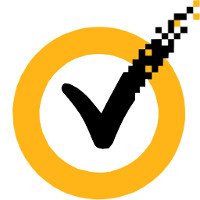 Norton Security
Mail services: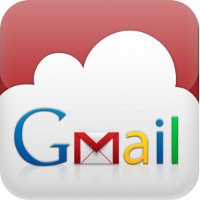 Gmail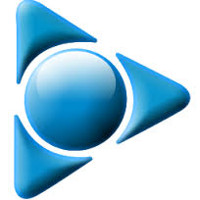 AOL Mail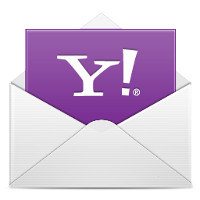 Yahoo! Mail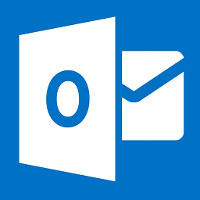 Outlook.com
Messengers: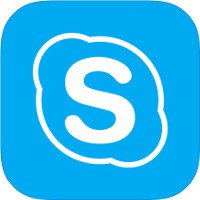 Skype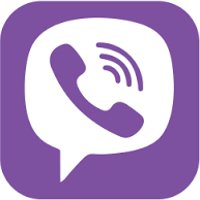 Viber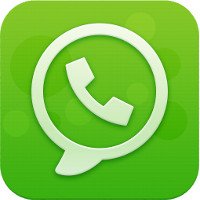 WhatsApp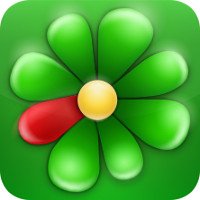 Icq
Social networks: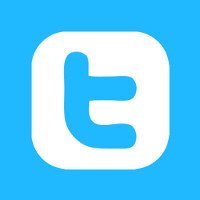 Twitter
Facebook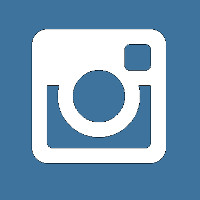 Instagram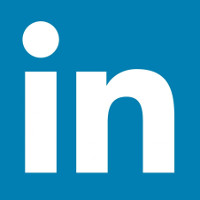 Linkedin
Payment systems: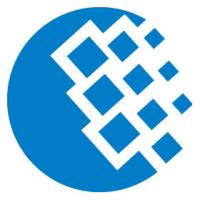 WebMoney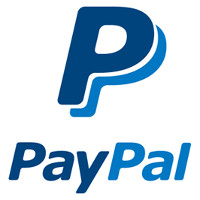 PayPal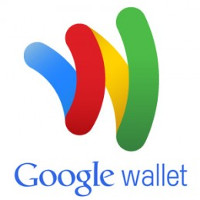 Google Wallet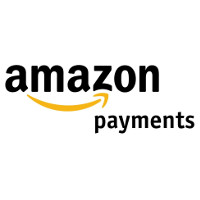 Amazon Payments
E-commerce marketplaces: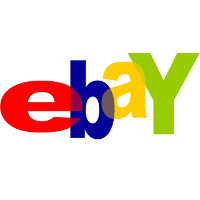 www.Ebay.com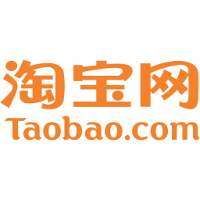 www.Taobao.com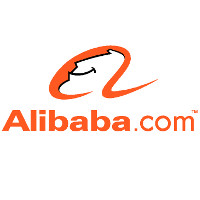 www.Alibaba.com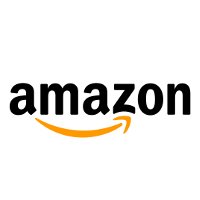 Amazon.com
All of the above are related with WEB technologies anyway and has already become a part of our live. And the most plain way to understand how important is this for us: just turn off the Internet.